Join us for "Bach's Cantata 140"
Join Us for Bach's Cantata 140
"Sleepers, Wake!" is one of Bach's best-loved cantatas. It was written for the last Sunday in the church year, in anticipation of Christmas. The famous Chorale "Wachet auf," a standard Christian Hymn, opens and closes this cantata. JMNS will also celebrate the Christmas season with holiday favorites and our traditional carol sing-along.
Slide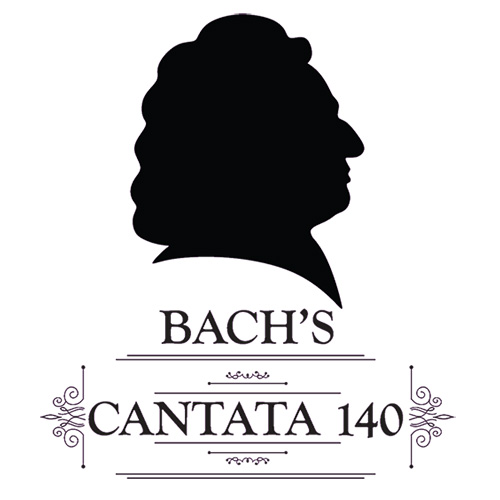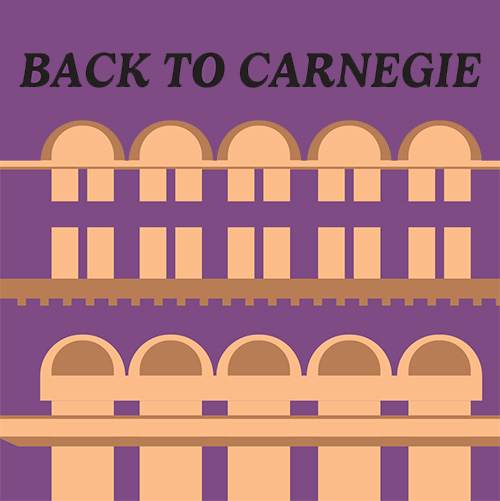 Joanna's Season's Signature
"Bach to Carnegie" a legacy of musical excellence!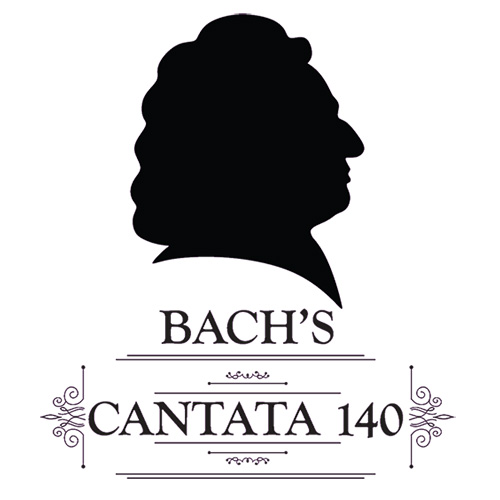 "Bach's Cantata 140"
Saturday, Dec. 2, 2023 at 7 pm at the Armstrong Theatre
"Gospel V"
Sunday, March 16, 2024 at 7 pm at the Armstrong Theatre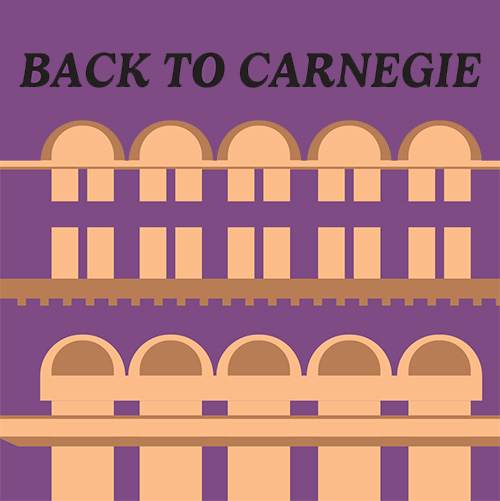 Saturday, May 18, 2024 at 8:00 pm at the Marsee Auditorium