Joanna's Season's Signature
JMNS will spread their wings and venture out into the South Bay, offering concerts at three venues: PVPA Norris Theatre, James Armstrong Theatre and El Camino College's Marsee Auditorium.
---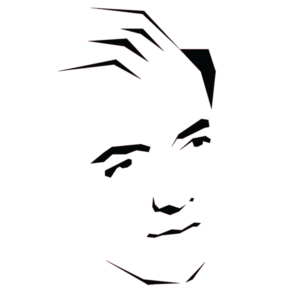 A Ceremony of Carols Navidad Nuestra
December 8, 2018 at 7:30 PM
Norris Center for the Performing Arts
Palos Verdes, CA
JMNS will ring in the season with a journey from North America to England to South America. A Ceremony of Carols, by Benjamin Britten, written in 1942 as he crossed the Atlantic from the U. S. back to England. This Christmas Cantata based on Latin and English poems became a classical music staple. The concert will also feature the widely popular folk nativity drama of Ariel Ramirez, Navidad Nuestra, in Latin America's traditions and rhythms. Our show will close with carol sing-along will engage the audience in a rousing finale.
---
A German Requiem, Op. 45
March 16, 2019 at 7:30 PM
James R. Amstrong Theatre
This appealing, large-scale masterpiece for choir, orchestra, and soloists was originally composed in German, based on texts from the Lutheran Bible. Brahms' intent was to make this Requiem not a mourning for the dead, but a consolation for the living.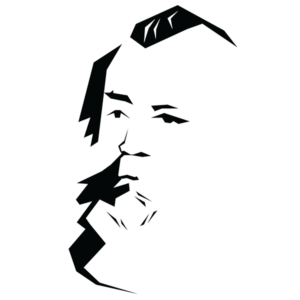 ---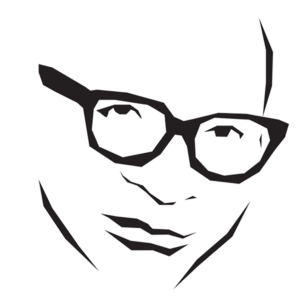 "Gospel"
May 19, 2019 at 7:00 PM
Marsee Auditorium
The genre of Gospel and Spiritual Music is one of the most beloved genres of the American Culture, both nationally and internationally. JMNS is acclaimed for their incomparable and soulful performances of this powerful and exciting music.
---