Past Concerts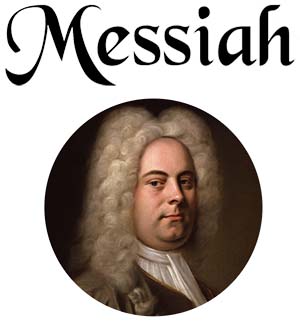 Sunday, Dec. 5, 2021, @ 7 pm
James R. Armstrong Theatre
Torrance, CA
JMNS will return to the stage with Handel's most famous choral work "Messiah". This oratorio holds the prestigious place of being the only composition that has been performed continuously since its premiere in 1742. JMNS will perform highlights from all three parts, accompanied by a professional orchestra and four soloists.
---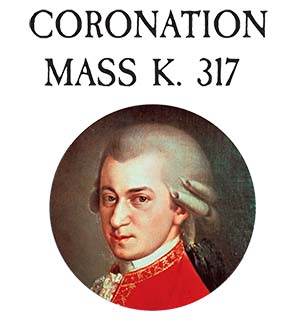 Sunday, March 27, 2022, @ 7 pm
at the Armstrong Theatre
Torrance, CA
The Coronation Mass is considered one of his greatest and most popular of Mozart's Masses. Written in 1779 for the Archbishop of Salzburg, this grand and celebratory sacred work is scored for chorus, quartet and orchestra. Its first performance was at the coronation of Francis II as Holy Roman Emperor in 1792.
---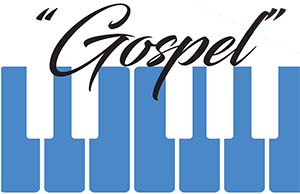 Saturday, June 13, 2020, @7:00pm
James R. Armstrong Theatre
Torrance, CA
Come feel the spirit and soul of Spirituals and Gospel music as JMNS present their third annual Gospel concert. JMN Singers are acclaimed for their incomparable and soulful performances of this powerful and exciting American music genre. Don't miss this uplifting night of choral music from a cappella spirituals to accompanied Gospel pieces of world-renowned composers and legends. Our own singers will be featured in solos, duets, ensemble singing, and more!
General Admission $30, Senior/Student $20, Children 4-12 $10