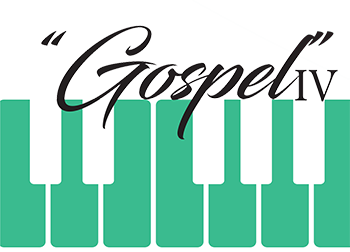 ---
Saturday, June 10, 2023 at 7:00 pm
James R. Armstrong Theatre
Torrance, CA
With the warm reception and continued success of our annual Gospel Concert, JMNS will end this season again with an uplifting night of choral music from a cappella spirituals to accompanied Gospel pieces by world-renowned composers. JMNS is acclaimed for our incomparable and soulful performances of this powerful and exciting American music genre. Our own singers will be featured in solos, duets, ensemble singing, and more!
---
Past Concerts From This Season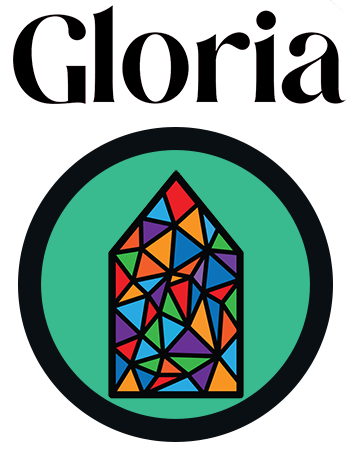 Saturday, Dec. 10, 2022 at 7 pm
James R. Armstrong Theatre
Torrance, CA
Poulenc's distinctive style, rich with musical contrasts and a range of emotions, is highlighted in this gorgeous and uplifting sacred masterpiece. Composed in 1959, it is scored for chorus, soprano solo, and large orchestra. Alongside the GLORIA, JMNS will celebrate the Christmas season with holiday favorites and our traditional carol sing-along.
---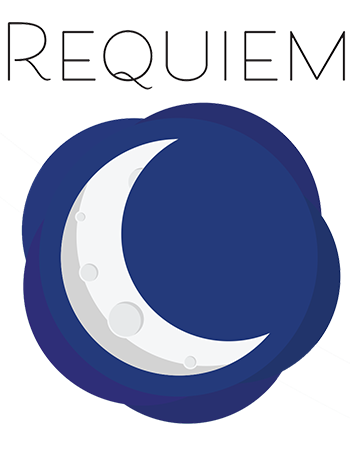 Sunday, March 26, 2023 at 7 pm
at the Armstrong Theatre
Torrance, CA
"A very human feeling of faith in eternal rest" was Faure's description of his REQUIEM. This musical consolation reflects on deep sorrow that morphs into an anticipated renewal. Faure spent two decades composing what is seen as his greatest sacred choral-orchestral work. Additional selections from Faure and Durufle's choral repertoire will be featured in the second half of this concert.
General Admission $35, Senior/Student $25, Children 4-12 $10